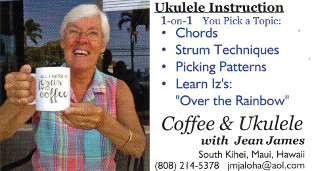 Coffee & ʻUkulele with Jean James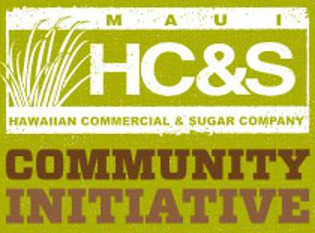 Mahalo HC&S!!

Bounty Music
111 Hana Hwy., Kahului
(808)871-1141
Bounty Music on the web
For all your ʻUkulele needs
For those that want to learn different techniques and styles
Our 'go to' place for print & copy services
Need to relax after a long day….try JOHN MASSAGE ON MAUI!
Have something extra to share?
Our hosts for Thursday night ukejams & Sunday hula….MAHALO!!!