SPECIAL NOTICE:

09/03/2020

:
Aloha, The password for secured pages has changed.
Please contact info@moihaohana.com for the new password & to be added to the email list to receive notifications of future changes and updates.
MOIHA ʻOHANA
E KOMO MAI
Welcome to the 'back porch' of the 808ukejams 'home'.
This is a private place set aside for our ʻohana to reconnect and share stories, videos, photos, and anything else Moiha.

The individual content pages are password protected. Please email us at info@moihaohana.com to receive the password.
To preserve and protect everyone's privacy, please only share the password with ʻohana and refrain from re-posting content on social media sites like Facebook.
Your thoughts, feedback, and ESPECIALLY your contribution of content is most welcome and appreciated.
Please kick back and enjoy, and mahalo for stopping by.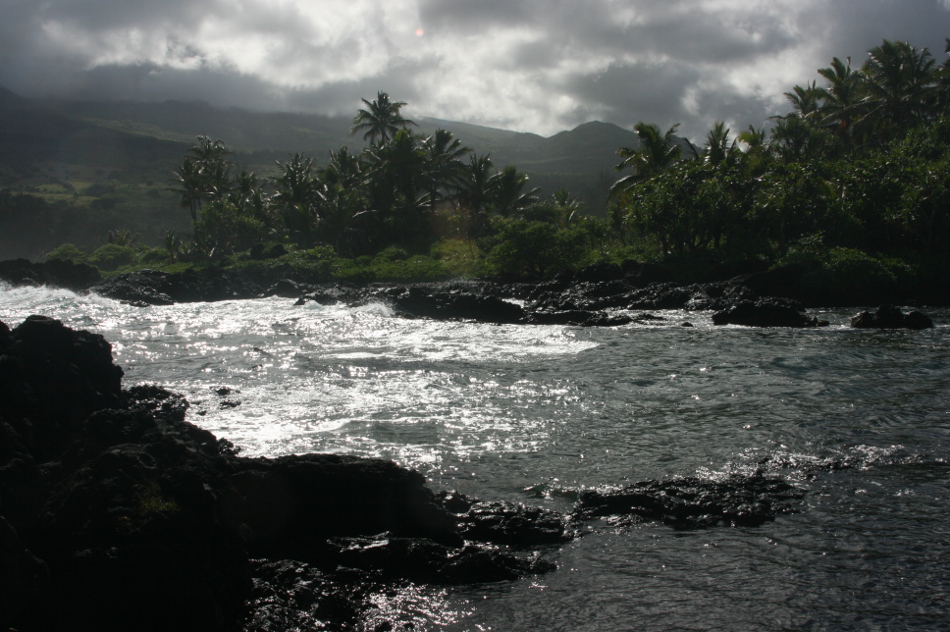 Nanuʻalele Point